An adults-only intimate retreat, where relaxation is guaranteed!
The incredible view is just the beginning! Enjoy a culinary experience like no other!
Puerto Vallarta an amazing beach destination for leisure or romance
Ideally located on the beach, just steps from all major points of interest in Puerto Vallarta!
This oceanfront restaurant offers delectably crafted dishes!
Every sunset is a photo op!
Inmerse yourself in a traditional authentic Mexican ambiance at this all-inclusive resort.
Welcome to Buenaventura Hotels
A hospitality and services company
Crafting a boutique-style intimacy and traditional charm with modern amenities, each Hoteles Buenaventura resort is known for its gracious hospitality, authentic Mexican design and relaxed ambiance. We pride ourselves on bringing you the best of Mexico's Pacific coast. Hoteles Buenaventura offers three hotels in beautiful Puerto Vallarta. We invite you learn more about our hotels.
Your perfect vacation in Puerto Vallarta awaits at Hoteles Buenaventura – the only thing missing is you!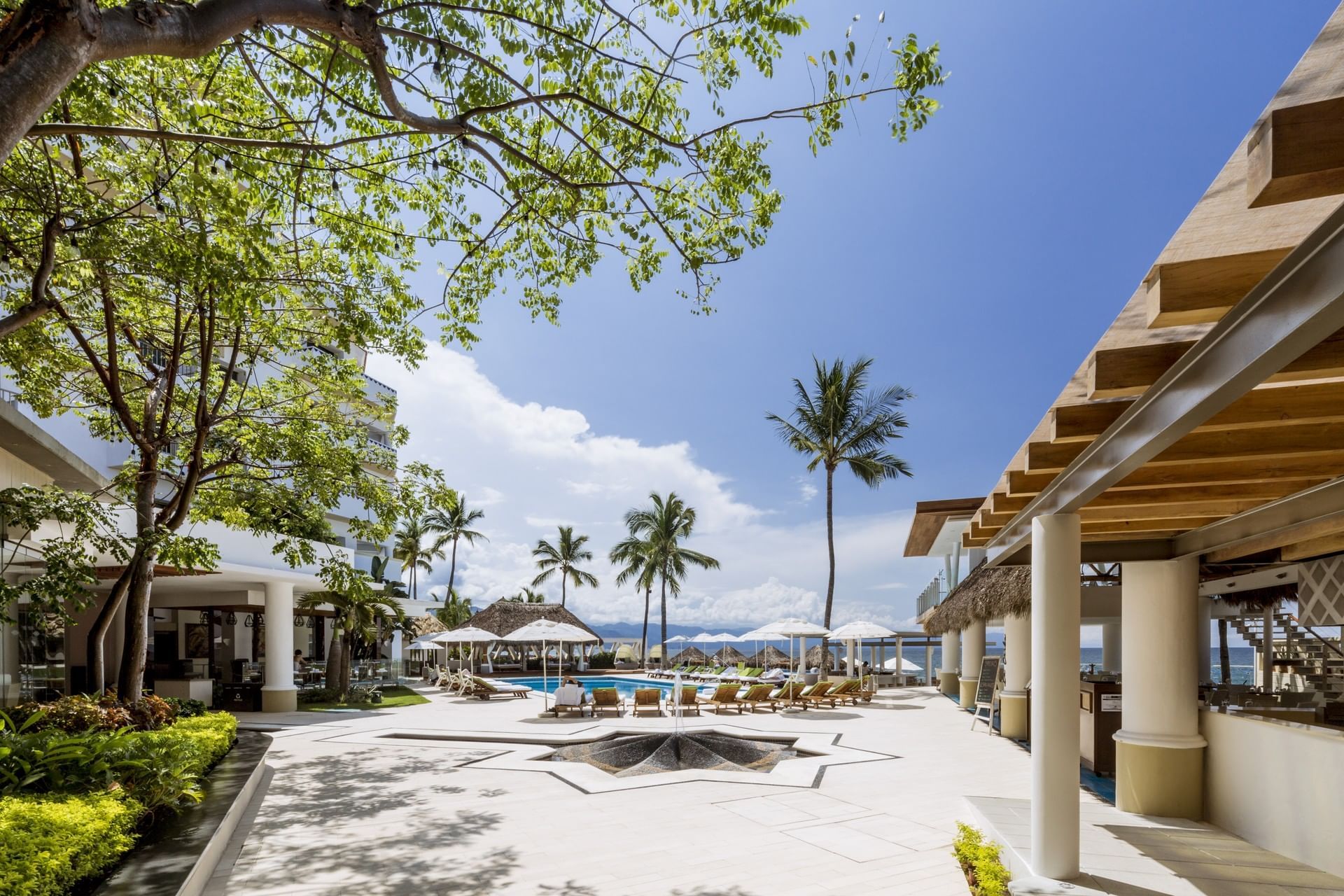 Our Hotels
Hoteles Buenaventura is family owned and operated. We are proud to have 39 years of experience and commitment to highest level of service and customer satisfaction. Book your beach vacation with us and enjoy an amazing experience.
Our core company is comprised of three hotels catering to their own individual clientele. Each resort shares the common value of delivering an uncompromising level of service and friendliness to our guests. Each one features unique characteristics, different concept of service, and rate plans (All Inclusive or European Plan).
All three of Buenaventura Hotels are consistent in providing the highest quality among Puerto Vallarta hotels. You can be certain you will experience the true warmth of Mexico, and a dedication to service aimed at exceeding your every expectation.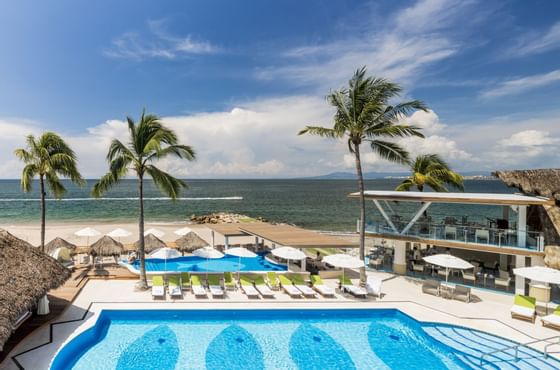 Villa Premiere Boutique Hotel & Romantic Getaway Puerto Vallarta
Exclusive. Sophisticated. Elegant. The most stylish beachfront boutique hotel in downtown Puerto Vallarta.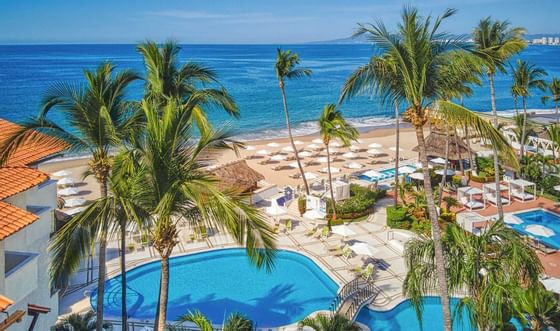 Buenaventura Grand Hotel & Great Moments Puerto Vallarta
Families love the all-inclusive program featuring excellent cuisine and exhilarating activities for young and young-at-heart alike.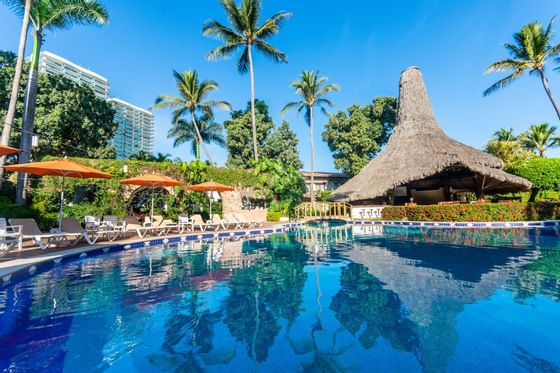 Hacienda Buenaventura Hotel & Mexican Charm
Enjoy all-inclusive convenience and the enchanting ambiance of a Mexican hacienda just a five-minute walk or complimentary shuttle ride from the private beach club.
About Us
We are service oriented company focused on our customers and community alike. We empower our employees to strive for excellence in every capacity and we inspire our communities to be active participants in making our city a better place to live for everyone, and at the same time to show this destination as the ideal place for the visitors to enjoy a memorable vacation!
Rooms
Whether you're escaping to Puerto Vallarta for a family vacation, couple's getaway or group retreat, Hoteles Buenaventura has the perfect room for you.
Special Offers
Save on your next Puerto Vallarta getaway by taking advantage of our valuable hotel deals and seasonal specials.